» Free Read! «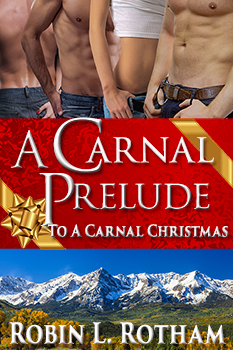 A Carnal Prelude
to A Carnal Christmas
A birthday surprise, a carnal party, a passionate conclusion…
Erotic romance writer Mandy Stivers gets the surprise of her life when her husband Hake pulls out all the stops for her birthday. Their weekend in Denver with her favorite triad promises to fulfill her most carnal fantasies. But will Mandy's heart still be in once piece when it ends?
Reader Advisory: Contains m/f/m ménage with a dash of f/f touchy-feely—cuz hey, I can only fit so much sex into a single prelude!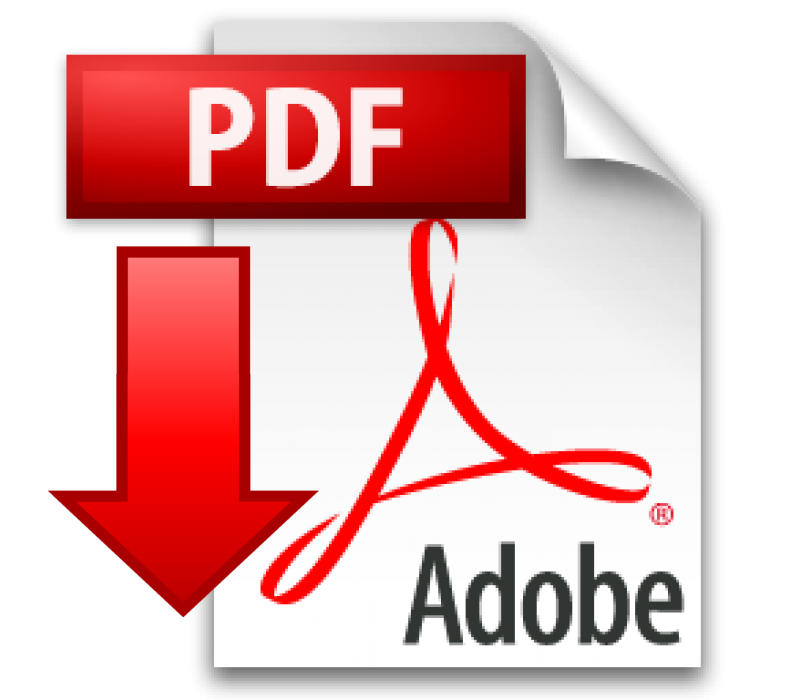 » Short Excerpt «
When Brent slid his hands under her layered tanks and dragged them slowly upward, caressing her bare back along the way, Mandy twined her arms around his neck and pulled him down for another kiss, humming her pleasure. He was so much like Hake in some ways—the calloused palms, the lean build and laid-back humor—and yet so deliciously different in others. Where Hake smelled like soap and shampoo, Brent wore an understated men's cologne that evoked images of sex in the meadow on a hot summer afternoon. Hake could hardly manage a clean shave because his beard was so thick, while the skin on Brent's jaw felt like the softest suede against her face.
And their kisses… Oh God, they both drove her insane, though for different reasons. Hake was always on a mission, his kiss intense and seeking, if not downright demanding, but Brent's kiss was lively and inquisitive, his tongue playing hide and seek with hers before drawing it between his teeth for a bit of sensual torture.
That was what got her—Mandy whimpered, leaning into him as need tightened her belly and made her pussy clamp down on nothing but her own slickness.
She'd barely registered warm breath against her neck when Joe's arms wrapped around her waist, and she gasped when his hands went to work on her button fly.
"It's been too long since I had my hands on this hot little ass," he told her as he dragged her panties down with her jeans.
Five minutes later she was naked on the king-size bed, already deep into her favorite role as the filling in a hot farmer sandwich, while Joe and Brent handled her in ways that had her more than ready for somebody, anybody, to fuck her.
Orgies were the best birthday surprise ever.